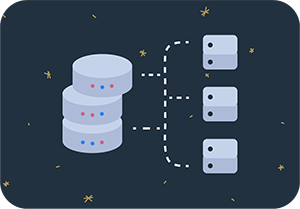 Automate server configuration and security updates.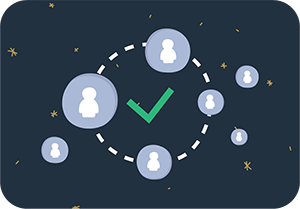 Free all the Business features of VPSSIM
Install Now
---
DLEMP working on Centos 6, 7, 8
---
curl -L https://script.dlemp.net -o dlemp && bash dlemp
---
Upgrade From VPSSIM to DLEMP
---
curl -L https://script.dlemp.net/vpssim-to-dlemp -o dlemp && bash dlemp
---
After install successfully, using this license key to upgrade to Business version:
---
DLEMP----FreeLicense----Business
---
Command to call DLEMP Menu: dlemp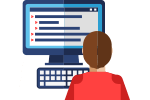 Complete Setup
We install Nginx, PHP, MySQL and all of the other goodies you need on the cloud of your choice. No more outdated PHP installations.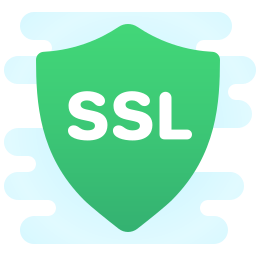 Free SSL Certificates
Forge integrates with LetsEncrypt, allowing you to obtain free SSL certificates for your Forge powered applications.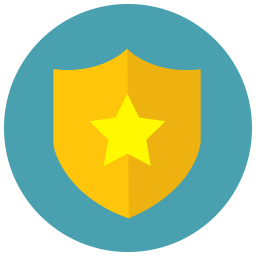 Security
CSF Firewall software is automatically installed and configured for all your services for better security. Full details here.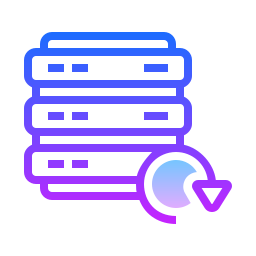 Backups of Site Files & Database
Site backups are full backups of your site files (media, themes, and plugins) and database. They allow you to easily restore a single site or just some files or data from a single site.